 The protagonists Florian and Santiago are officially Jacques and Florian Sanchez, father-son.
The first will work in photography, advertising and publishing. Music was present from early childhood in this Southerner who accompanied his harmonica with a guitar. It was the time of Bob Dylan and Hugues Aufray. But it is the singer-songwriter Georges Brassens who will be the one to choose the variety artists of the 60s and 70s. Jacques knows the repertoire of the poet from Sète well enough to interpret it for a unique and precious audience. Thus, Florian will fall asleep every night on a tone more or less identical to that of the veteran.
The initiated audience will discover in turn his new idol "the singer Renaud Sechan, known as Renaud" whom he will recognize at once as being the spiritual son of Georges Brassens. At the age of eight, Florian took piano lessons. After higher education in Brussels, he will continue his training at the SAE.
Later, Jacques and Florian will lead three artists in Cuba. The natives have difficulties to articulate the first name "Jacques". The latter, not recognizing himself in an uncertain "Raqués", will stop his choice on Santiago. Name of the second city of the country, which moreover, reminds him of his Spanish origins.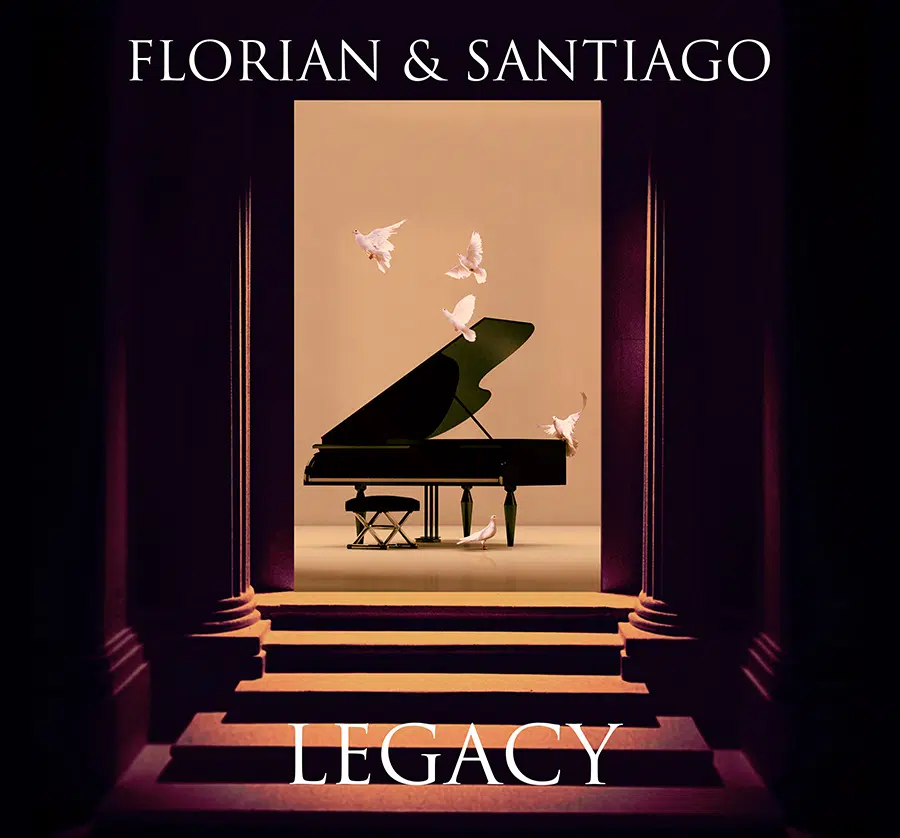 Titles
01. Cuando (4:33)
02. Chappell (3:54)
03. El Capitan (3:30)
04. Far Away (3:50)
05. Casablanca (3:54)
06. El Duo (3:48)
07. Arabesque (3:25)
08. Blue (3:08)
09. Oriental (4:11)
10. Popular (3:58)
11. Passion (3:52)
12. Cuando Variations (4:21)
13. Italiana (4:39)
14. 22 de Julio (4:19)
15. Paradise (3:59)
16. Luna (4:05)
17. You & Me (3:04)
18. Désormais (3:20)
19. Le désert de Sonora (4:35) 
20. Madico (4:09)
21. Anthem (3:41)
22. Les miroirs de la nuit (3:26)
23. Por ti (3:08)
24. Casanovia (3:33)
25. Un soir d'été (3:54)
26. Nocturne (3:18)
27. Volveras (3:22)
28. Say Nothing (4:08)
29. Rêve Lointain (3:55)
30. Dernière Danse (3:54)